The 1st major EP "SHINIGAMI NOTE" will include 6 new songs including "CapSule" by Mori Calliope x Hoshimachi Suisei.
A team of extremely talented writers and creators will participate in this project, whom are suitable for a major label debut.
Sales Page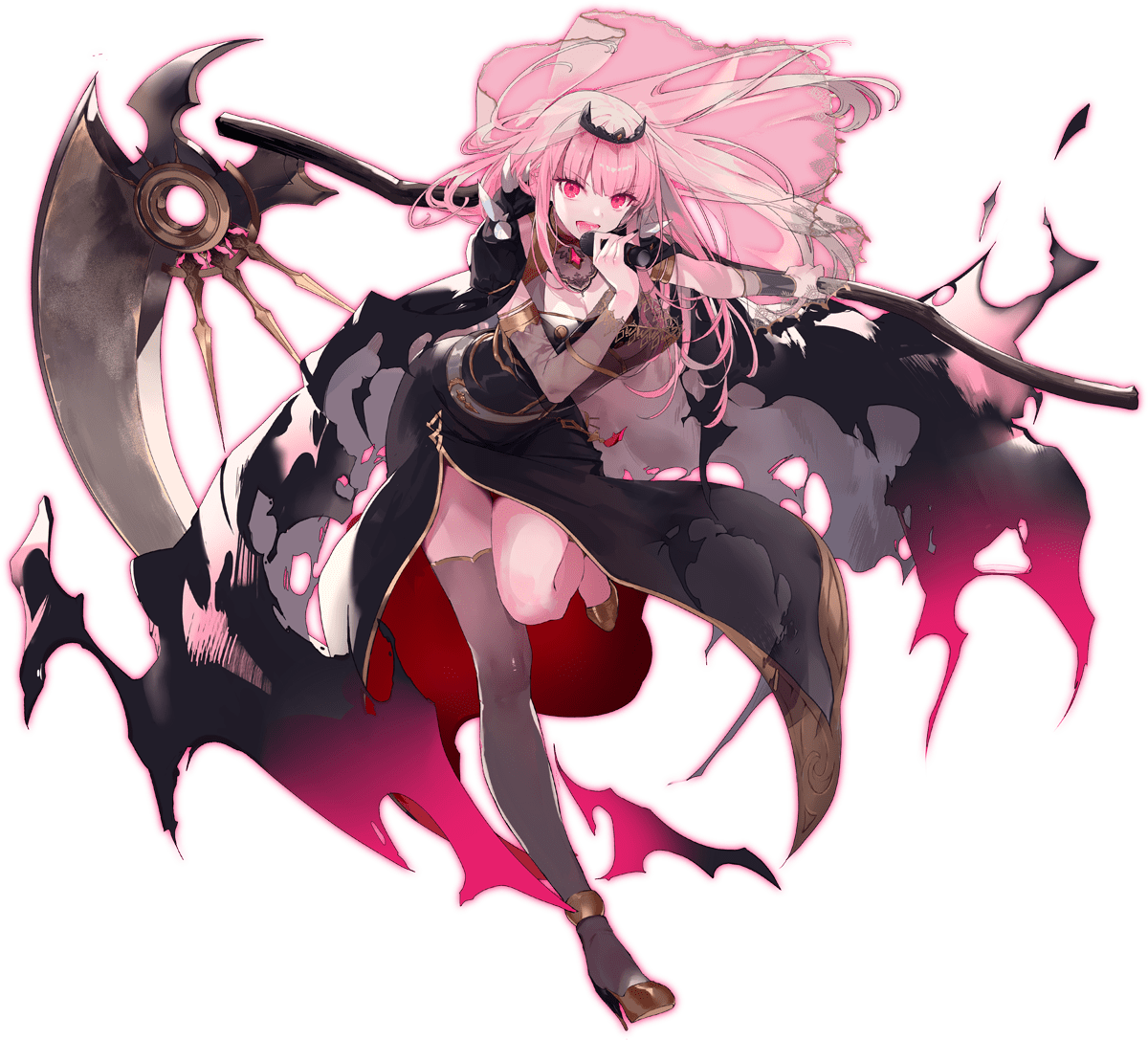 The Grim Reaper's first apprentice.
Due to modern medical care causing a decline in the reaping business,
Calliope decided to become a VTuber to harvest souls instead.
It seems that the ascended souls of the people who are vaporized by the wholesome interactions between VTubers go to her as well.
That being said,
despite the image her hardcore vocals and manner of speech gives off,
she's actually a gentle-hearted girl
who cares greatly for her friends.